MOT Testing by Stenhouse Motor Engineers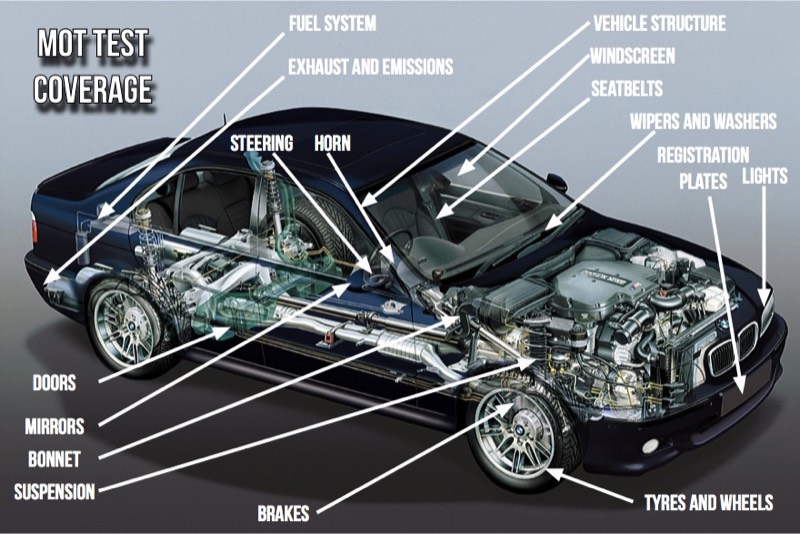 A different approach to MOT testing.
At Stenhouse Motor Engineers we want your vehicle to pass its MOT test.
We have no hidden agenda to invent problems with your vehicle and none of our staff are incentivised to generate extra business in this way.

Our motivation for finding problems with the vehicle under test is quite simply your safety and the safety of other road users.

Unlike other garage workshops we have no agenda to sell you work you don't need.
So when we say something is wrong or the vehicle has failed it's MOT - you can be completely certain that we can show you why and its not going to be on a whim.

We believe that showing you that you can trust us completely to put your needs and interests first, you will treat us as your trusted partners in the task of keeping your vehicle running smoothly, economically and safely.

---
Motorbike MOT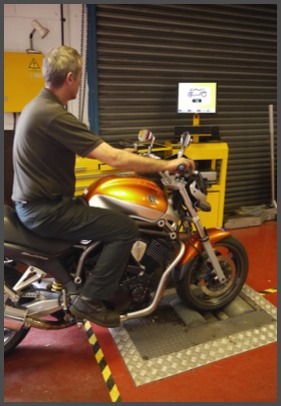 Stenhouse Motor Engineers