Car and Motorbike Servicing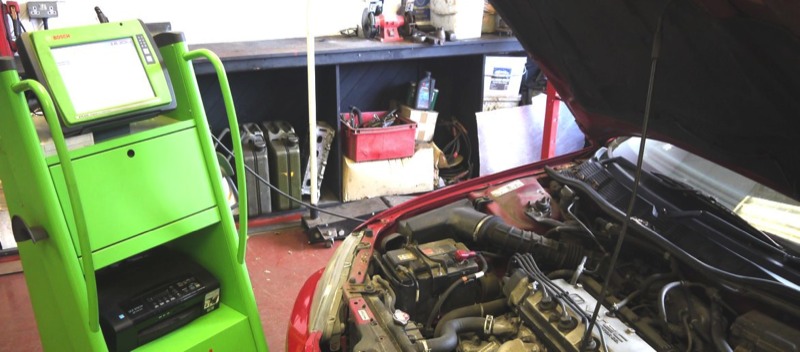 Stenhouse Motor Engineers
Our Fixed Price Servicing Menu
Due to the recent "cost of living" increases we have had to modify our price structure.
Petrol or Diesel MOT Tests £44.
Small Service £55 + Parts.
Full Service £99 + Parts.
Envirmental Disposal £7.18
Please check your price at time of booking, as prices are subject to change at any time.
The above prices are representative and do not form a final contract.
All prices subject to VAT.
Other Vehicle Servicing Options
If you have specific servicing requirements outwith the fixed price servicing plans then please get in touch with us to discuss this.
As a relatively small workshop we can easily customise a servicing plan precisely according to your needs.